Current scenario of Chhattisgarh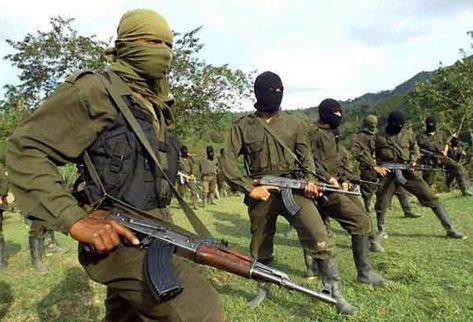 While economic development is the urgent priority for the BJP government in Raipur, the state is facing a serious threat from Naxalites and other fringe elements to its social fabric.
The Naxalites concentrated in and around Bastar region exploit the backwardness of the people who are recruited in large numbers and given arms training with indoctrination.
The frequent attacks on police convoys in the remote jungles by the Naxalites spread terror and make the process of socio-economic development of these marginalised people an uphill task.
Former President A.P.J. Abdul Kalam in his letter penned two months before his demise to Chief Minister Raman Singh stressed on improving the human resource potential of Chhattisgarh which is blessed with vast mineral resources.
Kalam said the people of Chhattisgarh are hardworking, intelligent and ready to take part in the development process if given an opportunity.
Human resource plus minerals
With 26 million people, a large percentage of them being youth, the state can contribute to the generation of skilled workforce in thecountry if its population has got the right education and training at the right time.
An energy surplus state, Chhattisgarh is the leading producer of top minerals like coal (21%), iron ore (16%) and dolomite (11%) in the nation.
Besides natural wealth, the state is one of the largest producers of rice in the country.
Chhattisgarh is rich with tribal culture and heritage.
But the state has a big challenge in improving the human development index (HDI) from the present 0.358 to above 0.750 in the next five years.
Kalam in his letter to the CM had mentioned on the need to develop knowledge-driven jobs at the rural areas for the youth and also tackling the Naxal prone regions of the state.
Kalam's check-list for speedy growth
Following his interaction with experts and professionals from the state, Kalam has given a check-list of suggestions to the Chief Minister Raman Singh:
There is a need to draft a drinking water mission that can offer at low cost clean and quality water to all its citizens which will go a long way in improving their health.
Rich in handicraft and culture, the state has to create a brand for itself and further e-market its various products which will help the tribal youth to find gainful employment.
As farmers depend solely on rainwater for irrigation, a monsoon failure will lead to huge crop losses and it will be difficult to sustain their livelihood.
Hence, there is an urgent to modernise its irrigation using the latest technologies to make agriculture a profitable vocation.
The state has to develop a mission for food production, processing, storage and marketing as it is home to a large number of crops.
Focus on R & D for treatment of diseases specific to Chhattisgarh afflicting the tribals frequently.
Nearly 76% of its people are living in villages. PURA (Providing Urban Amenities in Rural Areas) mission is needed to uplift the living standards of the rural folk across its 20,000 villages.
A number of job-oriented services can be thought of like IT services, farm processing, culture and tourism, educational and health sectors.
The security and police agencies in Chhattisgarh have to integrated modern technologies in their anti-Naxal operations in disturbed areas.
Chhattisgarh gets sunshine throughout the year. Hence, it can take up rooftop solar power for its 40 lakh homes mostly in rural areas which are out of grid connectivity.
Decentralised governance
The state cabinet meets every Tuesday and decisions are taken quickly.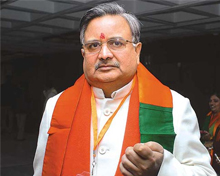 All government officials and ministers are easily accessible to the public.
The Chief Minister Raman Singh has an hour - long 'Jan Darshan' every morning where he meets people with no prior appointment.
Decentralised governance has been firmly established in Chhattisgarh.
Strong local governments in both urban and rural areas have reached out to fulfil the needs of the people.
Most social sector programmes are run by the village panchayats and urban bodies.
The state secretariat has developed an effective network with the local governments in urban and rural areas, besides keeping in regular touch with district officials.
Over the years, speedy action and a lean bureaucracy had ensured an effective administration.
The small size of the state cabinet is reflected at all levels of the administrative hierarchy.
With policies under strict fiscal watch -- maintains a cap of 40% on all capital expenditure --the state is spared of any over-draft from the RBI.
E-governance initiatives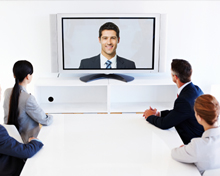 People can air their complaints through video-conference based public grievance redress system to interact with the CM and other top functionaries of the state.
The government is made response and transparent with the e-governance mode of registering complaints on a host of problems including civic woes.
Chhattisgarh Online information for Citizen Empowerment (CHOiCE) is a state-wide e-governance project being implemented by the software agency called CHiPS (Chhattisgarh infotech Promotion Society).
This e-governance project is headed by the Chief Minister who is ready accessible to public for solving their litany of woes.