West Bengal Economy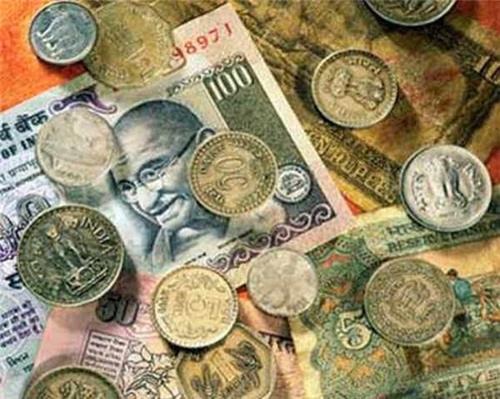 The gateway to eastern India, the state of West Bengal is India's sixth largest economy. West Bengal has recorded a gross state domestic product(GSDP)of $132.86 billion in 2014-15. The state's GSDP expanded at an annual growth rate of 11.06% from 2004-05 to 2014-15.
Agriculture is the chief occupation in the state and contributed 18.8% to the GSDP in 2014-15. Rather late in attracting foreign investors, it was left to the Mamata government (voted to power in 2011) to draw up a road map to revitalise Bengal's moribund economy.
Moreover, difficulties in acquiring land for industries, archaic labour laws, strident trade unions and lack of proactive policies have pushed West Bengal into socio-economic decay.
Enterprising Bengalis have fled the state and set up operations in states like Karnataka, Uttarakhand and Punjab where the governments have reached out to corporates with sops and incentives. The spectre of unemployment and dejection is writ large on the faces of educated Bengali youth who move out of the state for higher education and career growth.
Agriculture, main occupation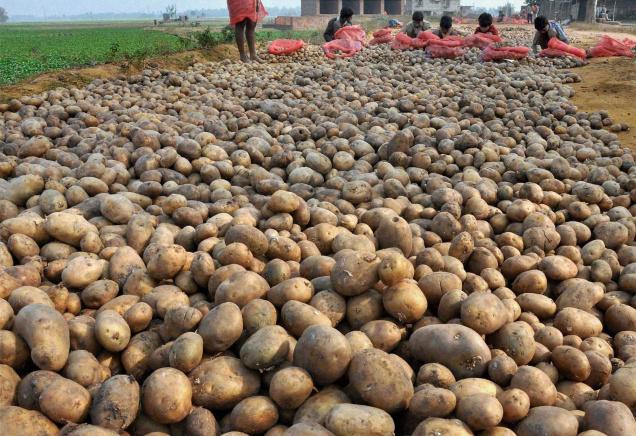 The primary sector agriculture accounts for the largest share of the labour force. It contributed around 18.7% to the state's GSDP in 2009–10. West Bengal is the largest producer of rice in India. Rice production in the state totalled 15.4 million tonnes in 2014-15.
Rice and potato are considered to be the principal food crops of West Bengal. The state is the second-largest producer of potatoes in India with an average annual output of 8.9 million tonnes. Rice, potato, jute, sugarcane and wheat are the top five crops of West Bengal.
Other major food crops include maize, pulses, oil seeds, wheat, barley and vegetables. The state supplies nearly 100% of the potato requirement and 66% of the jute requirements of India. Tea is another important cash crop. Darjeeling is famous fortea plantation.
The state is the second largest tea-producing state in India. West Bengal is also the largest fish producing state in India. During 2014-15, it produced 329.3 million kg of tea, accounting for 27.8% of India's total production. The state is home to the globally acclaimed Darjeeling tea variety.
Jute industry
Kolkata is the prime centre for India's jute industry. During 2014-15, West Bengal accounted for 79.6% of India's total jute production. While jute making units are a thriving occupation for rural families, there is a need to upgrade skills as part of value-addition to drive exports. West Bengal is also a leading exporter of leather and has about 500 tanneries accounting for 55% of India's leather goods exports.
About 22-25% of India's tanning activity is undertaken in Kolkata.
Strategic location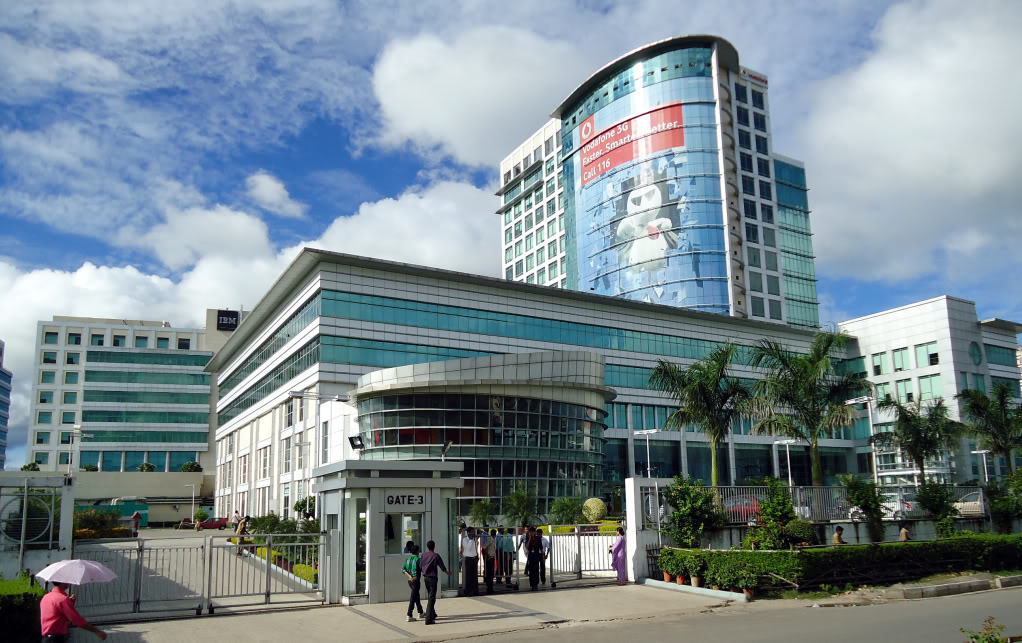 The strategic location of West Bengal makes the state a traditional market for eastern India, the northeast, Nepal and Bhutan. It is also a strategic entry point for markets in Southeast Asia. The cost of operating a business is lower in Kolkata than in other metropolitan cities.
During 2000-2015, West Bengal attracted a total foreign direct investment (FDI) of $2.9 billion. West Bengal has abundant natural resources of minerals and suitable agro-climatic conditions for agriculture, horticulture and fisheries. It is in vicinity to mineral rich states like Jharkhand, Bihar and Odisha.
Bengal offers excellent connectivity to the rest of India in terms of railways, roadways, ports and airports. West Bengal has also made a beginning in information technology (IT) sector. By 2015-16, eight IT parks are expected to start operating in the state. In addition, seven new IT parks are expected to start in West Bengal during 2015-2020.
Focus on building MSME clusters
Since May 2011 to December 2014, the total investment implemented or under progress amounted to Rs 84,211.85 crore. As a result huge job opportunities are being created in West Bengal mostly notably in the MSME sector. In addition, investment proposals to the tune of Rs 55,855.15 crore have been received.
Another Rs 2.43 lakh crore worth of investment proposals have been received at Bengal Global Business Summit (Jan. 2015) taking the total proposals on the table to around Rs 3 lakhcrore.
This investment will also generate huge employment opportunities. Bank credit flow to MSME units has hit a record high between 2011-12 and 2013-14 reaching Rs 40,713 crore, a growth of three times as compared to the corresponding period before. The credit growth for 2012-13 and 2013-14 is highest among all the states.
There were only 54 MSME clusters when TMC came to office in 2011. As on December 2014, the MSME clusters have increased by three times to 161 units. This rapid development of the MSME sector will generate huge employment opportunities.
Key sectors
Tea; petroleum and petrochemicals; leather; iron and steel;information technology, mineral resources, automobile and auto components; biotechnology; fisheries; jute products; and textiles.