Business in West Bengal
Can I start business in West Bengal?
Ever since Mamata Banerjee took over the reins of West Bengal from the Communist rule, the state is looking up in terms of attracting capital with progressive reforms. But the ease of doing business can be improved further as the perception of West Bengal as the fiefdom of militant trade unions still lingers on.
CM Mamata has taken a slew of measures to usher in an eco-system conductive for industrial growth in Bengal.
Some of her far-reaching moves are:
There will be one union per industrial unit (factory or enterprise).
49 industries wouldn't need consent from the Pollution Control Board to set up shop.
Green industry is now exempted from environment clearances and even inspection.
A standard operating procedure has been introduced for approval and inspection of new industrial units.
There will be no mandatory requirement of pollution clearance certificates for units in the power sector.
Green industries will get pollution clearance certificates within 15 days of application.
For "Orange category units" PCB certificates will be given within a month.
For "Red category industries", the same will take just two months.
The validity of trade licences have been extended for 3 years from one year. For industries coming up within an industrial park in a municipal area, concerned authorities like the WBIDC, WBIIDC, WBSIDC and WEBELBSE would be providing permission for the construction of buildings.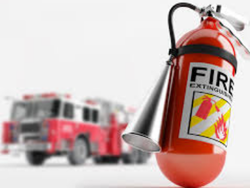 Fire licences for new industry will be given within 60 days. Mamata has announced in June 2015 that her government will issue provisional certificates of clearance for all projects within 15 days. The trade licences issued in urban areas will be required to be renewed every 5 years rather than earlier 3 years.
In order to guide startup units, the government has started MSME assistance centres in every district. An e-VAT system was launched to make paying taxes an easy affair through online. Bangladesh industry minister has requested Mamata to urge Kolkata industrialists to run their units in the neighbouring country which can benefit from the expertise of West Bengal.
Single-window approval
"Shilpa Bandhu" or the State Investment Facilitation Centre (SIFC) is the state-level nodal agency for single-window clearances in West Bengal. The purpose of Shilpa Bandhu is to provide guidance and information to investors about policies and programmes of the state. The agency is monitored by an empowered committee.
SIFC offers assistance in the following areas: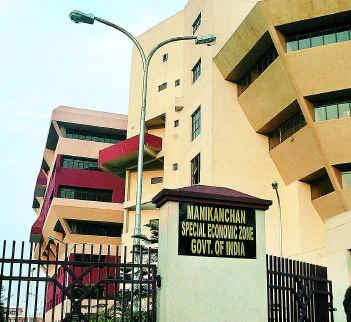 Approvals from the Secretariat for Industrial Assistance and Foreign Investment Promotional Board.
Registration by Directorate of Industries.
Clearance from the Pollution Control Board.
All clearances related to power.
Identification, allotment, mutation/conversion of land and other infrastructural facilities.
Guidance to entrepreneurs on investment prospects in over 200 ready projects developed by WBIDC.
District Industry Centre (DIC) is the district-level committee for single-window clearance that provides sanctions and clearances for setting up small scale industrial units in the state.
The committee is convened by the general manager, District Industries Centre and includes engineers (or officials) from PCB, state EB, housing board and director of factories.
Cost of doing business
| | | |
| --- | --- | --- |
| Cost parameter | Cost estimate | Source |
| Cost of land (per sq. ft) | $4-$100 | Industry sources |
| Hotel room cost (per night) | $60-$152 | Indian hotel survey |
| Office space (rent per sq. ft per month) | $1-$3 | Industry sources |
| Residential space (rent per sq. ft per month) | $0.3-$1.2 | Industry sources |
| Labour cost (minimum wages per day) | $2.5-$4.4 | Union labour ministry |