Quality of hospitals in India
Public Healthcare Standards India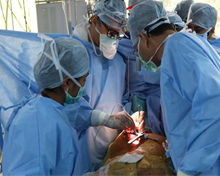 India as a land of paradox can be best illustrated if we understand the two extreme types of hospital that work in the same space treating patients for a variety of diseases and fatal body defects.
While government hospitals are overcrowded, suffers from funds shortage and have to manage with existing resources and facilities, on the other hand in the private sector we have 5-star deluxe hospitals that employ well-trained doctors from abroad for delivering medical care that is quite expensive.
The private/corporate hospitals have an inbuilt culture to deliver quality services as they have competitors in the market who are ready to upstage them if they don't perform well in the healthcare market. More number of private clinics and nursing homes are going in for accreditation certificates to inspire confidence among the public.
However, for the rural India, the government owned district hospitals, community health centres, primary health centres (PHCs) and sub centres form the entire architecture for medical services.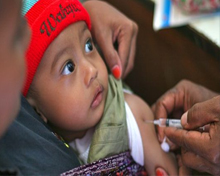 An accredited health cum social activist in each village is envisioned by the National Rural Health Mission (NRHM) and this may lead to surge in demand for rural health delivery. Hence, the government hospitals and PHCs have to upgraded with doctors and skilled paramedics to address the healthcare needs of the rural folks.
Quality Standards of Hospitals India
There are number of accreditation institutions like the Bureau of Indian Standards, NABH standards and Indian Public Health Standards (IPHS) that assist the government hospitals (clinics, PHCs) to improve their quality of rendering medical care by putting in place an elaborate system of quality checks and parameters.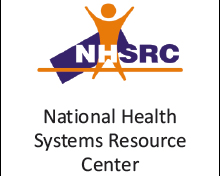 Especially for public health facilities in rural places, IPHS helps them to deliver quality services by providing a yardstick to measure the care and treatment being given there. When a hospital gets an ISO 9001: 2008 certification, it means that it is able to meet the patient's requirements and complies with statutory obligations related to healthcare delivery by having a quality management system (QMS).
National Health System Resource Centre (NHSRC), a technical arm of NRHM, has taken up the task of improving services in public healthcare units so as to fall in line with ISO 9001:2008 standards. This semi-autonomous body will also be coming out with a proven methodology for quality improvement in public healthcare.
Articles on Health