Free Health Advice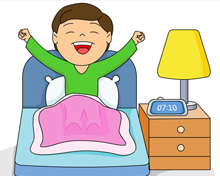 For health advice on a wholistic health approach please send in your queries to our Medical expert Dr. Jawed.
He is a certified doctor and wholistic health advisor.
Some tips
To maintain a healthy body it is good to exercise and control your diet especially before going to bed and early morning.
Eat light in the night and start your day with a few glasses of warm water and raw garlic pods or soaked dry fruits or even soaked fenugreek seeds if you suffer from marginal sugar problems or it runs in the family. Small steps like these will help you keep fit beyond your sixties as well as in your present age. For specific wellness queries write to Dr. Jawed.
Articles on Health