Employment Of Jharkhand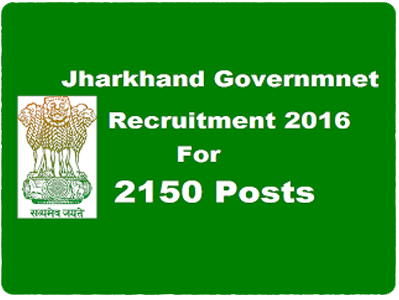 As of 2014-15, Jharkhand has 38 mega industries, 123 large & medium industries and 43,517 micro and small industries. While mega industries are providing employment to 5,390 people, 10,094 and 168,740 people are being given job opportunities by large & medium and micro & small industries.
Between 2012-13 and 2014-15, 25,370 job opportunities were created by 5,855 industrial units which had been set up during the period.
Almost 75 per cent of the population in the state is engaged in agriculture or agriculture related activities like animal husbandry, forestry and fisheries.
Sericulture, Handloom & Handicrafts, Agro/ Food Processing, Automobile and Auto Components, Tourism and IT-ITES are the sectors that have been identified as potential sectors for high economic growth in future as per the Jharkhand Industrial Policy 2012.