Business Opportunitites Of Jharkhand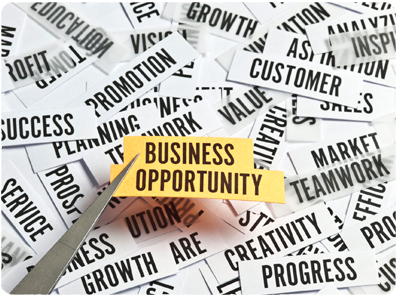 While doing business in Jharkhand, you should take time to understand and grasp the state's business customs, people and culture. A growing economy and increased foreign investment make doing business in Jharkhand a potentially viable proposition.
About 80 per cent of Jharkhand's rural population is dependent on agriculture. Rice, the major crop of the state, is cultivated in 80 per cent of the cropped area.
Hindi, Bengali and Santhali are the languages which are spoken in Jharkhand. However, English is widely spoken in the business world.
In recent times Jharkhand has made major strides in economic activities. According to a ranking done on real-time basis by the Department of Industrial Policy and Promotion (DIPP) on business reforms and action plans, Jharkhand ranks third among all the states and union territories when comes to the steps taken to improve ease of doing business.
The Government of Jharkhand has implemented a Single-Window Clearance System (SWS) to facilitate the growth of industries in the state and create conducive environment for both investments.
Between 2004-05 and 2014-15, the GSDP of Jharkhand increased at a CAGR of 10.5 per cent. This fast growth in is now driving businesses to invest in the state.
Location Advantage
Jharkhand is close to the huge market of eastern India. The ports of Kolkata, Haldia and Paradip located in the close proximity to the state put it in a situation where it can have easy access to raw materials.