Raju Kannada Medium
Raju Kannada Medium is an upcoming Kannada language film directed by Naresh Kumar. It features Gurunandan and Avantika Shetty along with Ashika Ranganath in lead roles. The supporting roles are played by Suchendra Prasad, Achyuth Kumar and Sadhu. The Russian model Angelina Desedina will also be playing a supporting role. Popular actor Sudeep will be playing a guest role in the film. While the film's music was scored by Kiran Ravindranath, camera was handled by Shekhar Chandra. The audio rights were acquired by Ananda Audio.
The film scheduled to release on 08 December 2017.
Raju Kannada Medium Movie Stills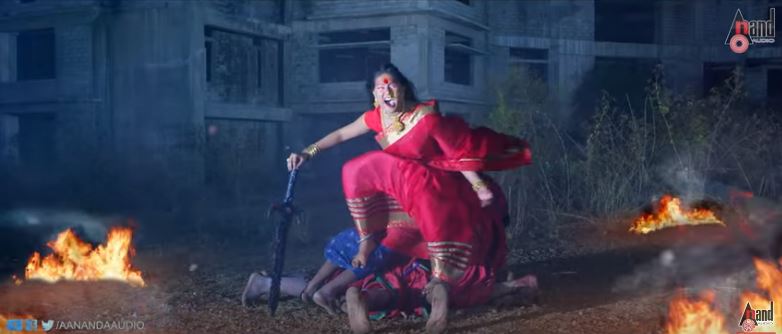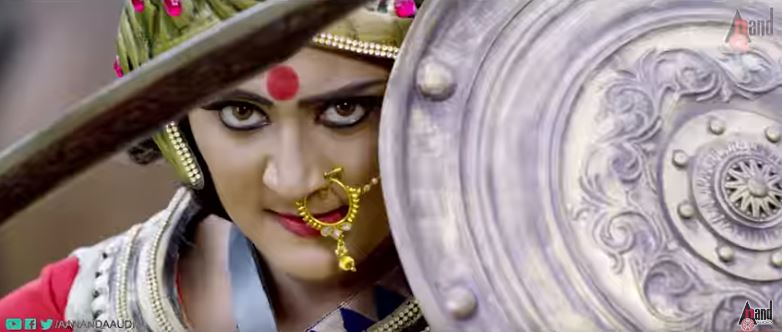 Raju Kannada Medium - Trailer....
Latest News