Kakshi: Amminippilla
Kakshi: Amminippillaalso known as O.P.160/18 Kakshi: Amminippilla, is an upcoming 2019 Indian Malayalam-language comedy drama film directed by debutant Dinjith Ayyathan and produced by Riju Rajan under the banner of Zarah Films. Asif Ali plays the lead role and the movie is written by Sanilesh Shivan. This is the first time Asif Ali plays the role of a lawyer. The movie is a realistic and unusual court drama happening in the Kerala town of Thalassery and unveils an interesting case from different layers with humor and emotions. Arun Muraleedharan, debutants Samuel Aby and Snehachandran Ezhikkara handles the music, while Jakes Bejoy composes the background score. Bahul Ramesh and Sooraj E. S. are the cinematographer and editor respectively. Ashwathy Manoharan is the female lead and Ahmed Sidhique and Basil Joseph also play important roles. The all India film distribution will be done by E4 Entertainment and worldwide distribution will be done by Indywood Distribution Network.
Kakshi: Amminippilla Movie Stills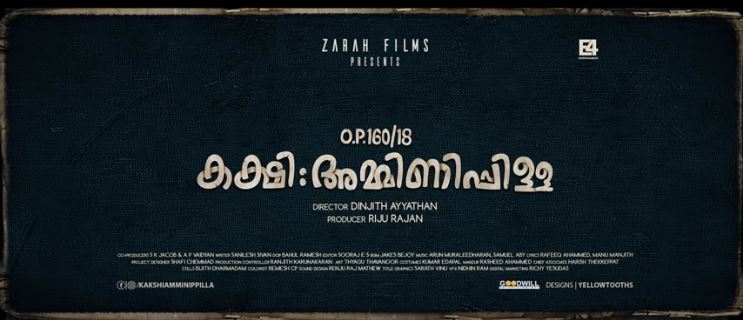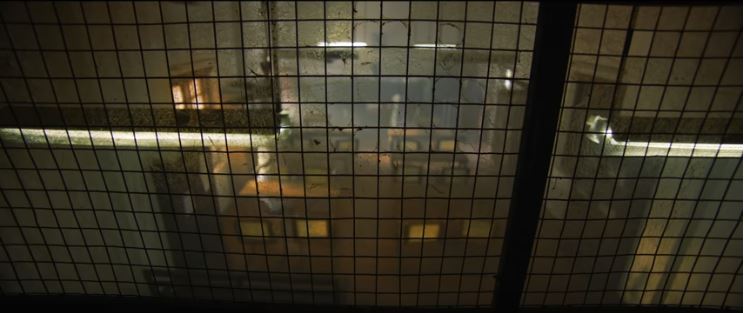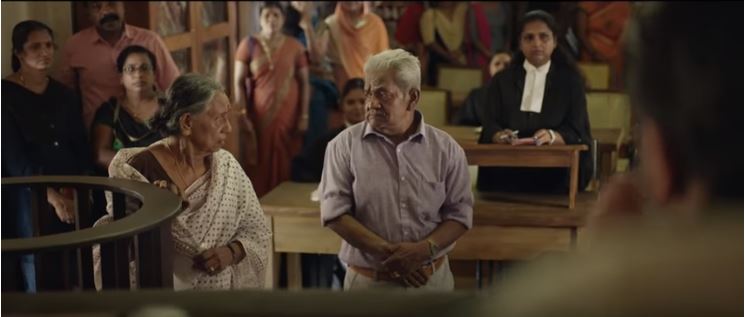 Kakshi: Amminippilla- Trailer....