Jeem Boom Bhaa
Jeem Boom Bhaa is an upcoming Malayalam comedy thriller film written and directed by Rahul Ramachandran. The film is produced by Mystic Frames Productions. It stars Askar Ali, Anju Kurian, Baiju Santhosh, Aneesh Gopal, and Neha Saxena in the lead roles. The first look poster was released with lead actors holding guns. The poster created controversy as it was resembling a famous shot from Pulp Fiction. Later Rahul Ramachandran clarified on his Facebook page that it has nothing to do with the film, and the poster was created to create a hype.
Jeem Boom Bhaa Movie Stills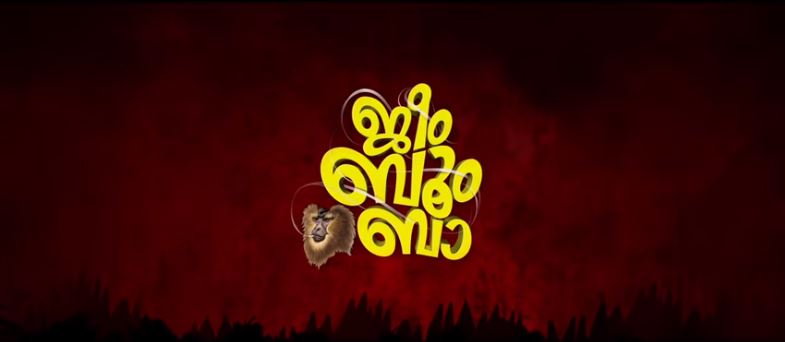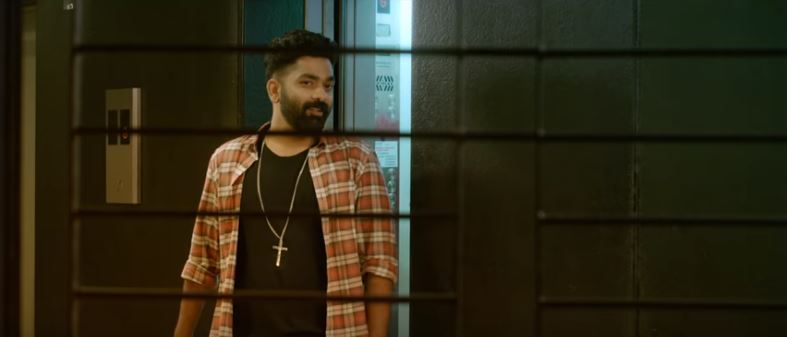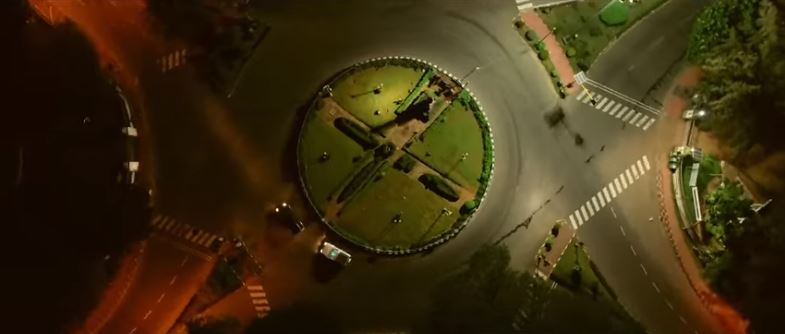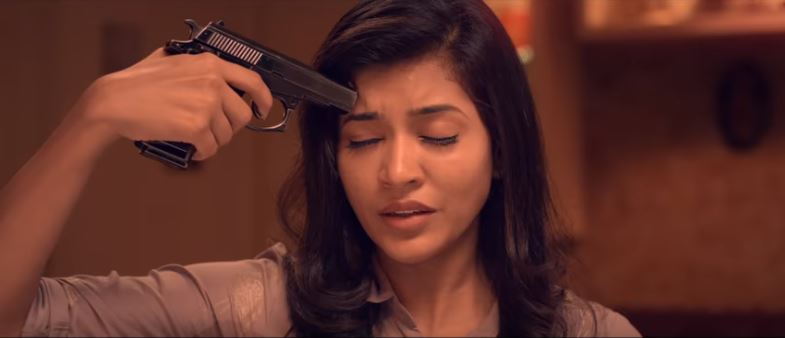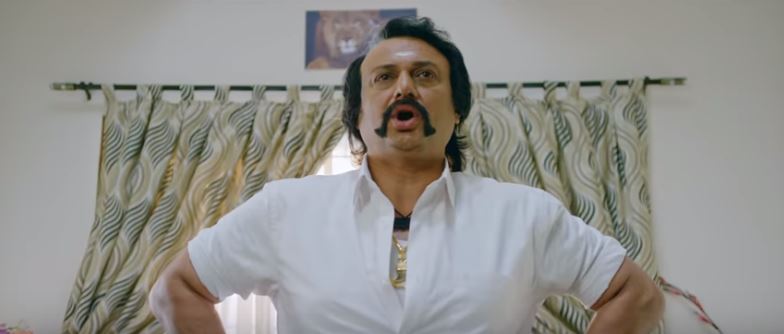 Jeem Boom Bhaa - Trailer....
Latest News
Updated On :
Dec 11,2018 1:32 pm
Chennai, Dec 11 (IANS) Popular Malayalam actor Prithviraj Sukumaran, who is making his directorial debut with "Lucifer", says directing superstar Mohanlal in the project has been his career's biggest highlight. View More..

Updated On :
Mar 20,2018 12:48 pm
Los Angeles, March 20 (IANS) Actor Jensen Ackles says "something bigs coming" in his long-running show "Supernatural" and that he will play a character other than Dean, who saves people and hunts things. View More..

Updated On :
May 02,2016 10:54 am
Washington, May 2 (IANS) Republican front-runner Donald Trump's foreign policy will lead to another terrorist attack on the scale of the September 11, 2011 attacks, South Carolina Senator Lindsey Graham said. View More..

Updated On :
Apr 29,2016 9:24 am
Washington, April 29 (IANS) Former US House of Representatives speaker John Boehner called Republican presidential candidate Ted Cruz "Lucifer in the flesh", in an interview at Stanford University. View More..

Updated On :
Sep 17,2014 5:00 pm
The title of this article draws from a section in the World Economic Forum's Global Competitiveness Report 2014-15 that looks at the reasons for India's Lucifer like fall from 48 in 2007-08 to 71. It is the worst rank in the BRICS economies (Brazil-57th, Russian Federation-53rd, China-28th, South Africa-56th). Last year, one of the authors of this piece had written an article in which he talked about India being at a stage where there is the clear and present danger of losing its competitiveness. India's fall is despite the fact that the number of economies in this year's ranking (144 countries) is lesser than last year's 148 countries considered for the report. View More..

Updated On :
Feb 15,2014 12:22 pm
Film: "Winter's Tale"; Cast: Colin Farrell, Jessica Brown Findlay, Matt Bomer and Lucy Griffiths; Director: Akiva Goldsman; Rating: **1/2 View More..