X-Men: Dark Phoenix
X-Men: Dark Phoenix is an upcoming American superhero film based on Marvel Comics' X-Men characters, produced by 20th Century Fox and distributed by Walt Disney Studios Motion Pictures.[1] It is the twelfth installment in the X-Men film series, a direct sequel to X-Men: Apocalypse and the seventh and final installment in the main series. The film is written and directed by Simon Kinberg, and stars an ensemble cast featuring James McAvoy, Michael Fassbender, Jennifer Lawrence, Nicholas Hoult, Sophie Turner, Tye Sheridan, Alexandra Shipp, Kodi Smit-McPhee, Evan Peters, and Jessica Chastain. In Dark Phoenix, the X-Men must face the full power of the Phoenix after a mission to space goes wrong. After X-Men: Days of Future Past (2014) erased the events of X-Men: The Last Stand (2006) from the series' timeline, Kinberg expressed interest in a new adaptation of Chris Claremont and John Byrne's "The Dark Phoenix Saga" in a future film that would be more faithful than his previous attempt with The Last Stand, which was not well received. The new adaptation was confirmed as a follow-up to Apocalypse in 2016. Kinberg signed on to make his directorial debut in June 2017, when the majority of the cast was set to return from Apocalypse. Filming began later that month in Montreal, and was completed in October 2017, with reshoots taking place in late 2018. Dark Phoenix is scheduled for release in the United States on June 7, 2019.
X-Men: Dark Phoenix Movie Stills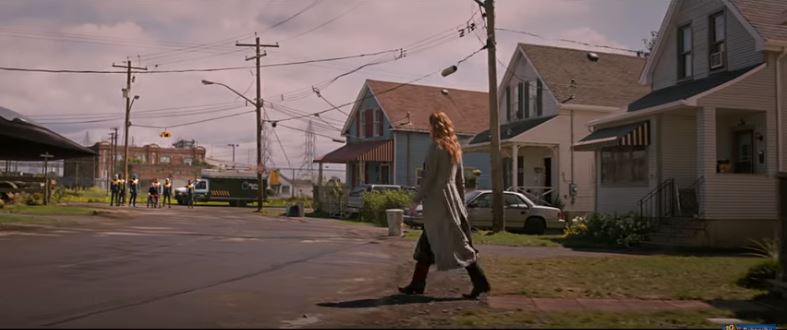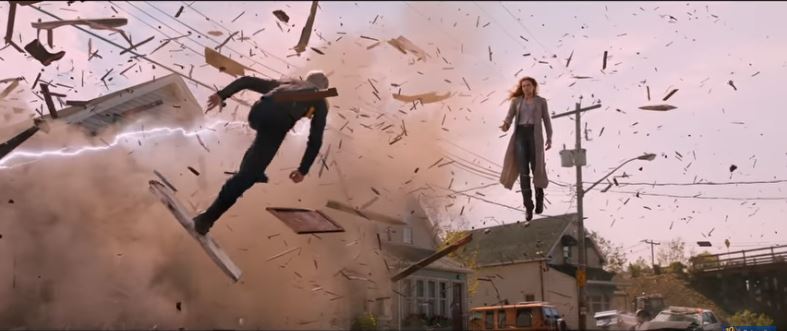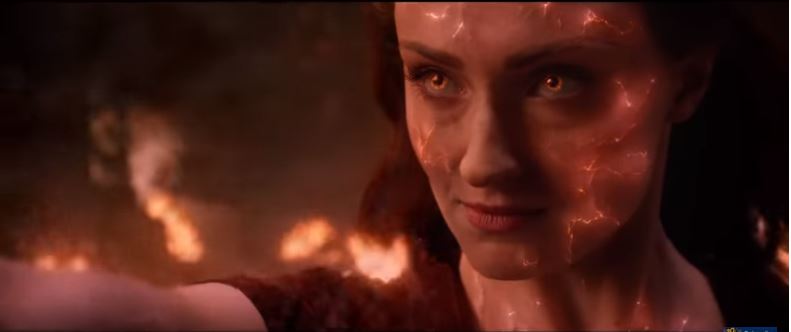 X-Men: Dark Phoenix - Trailer....
Latest News
Updated On :
Apr 30,2019 11:58 am
Los Angeles, April 30 (IANS) "X-Men" star Nicholas Hoult is set to join actress Angelina Jolie in the thriller "Those Who Wish Me Dead". View More..

Updated On :
Jan 17,2019 4:04 pm
New Delhi, Jan 17 (IANS) "Hope begins with a hero" -- it's not something that only the makers of "Captain Marvel" believe in. Joe Russo, co-director of Marvel Studios' "Captain America: Civil War" and "Avengers: Infinity War", had also emphasised on the need for superhero films. And, this year will get a marvellous start in the genre with Marvel Studios' first female-led film "Captain Marvel". View More..

Updated On :
Dec 30,2018 12:00 pm
New Delhi, Dec 30 (IANS) From "Avengers: Infinity War", "Mission: Impossible Fallout", "Deadpool 2", "Black Panther", "Venom" to "Aquaman" -- 2018 was a big year for superhero films and big franchises in India. View More..

Updated On :
Nov 29,2017 8:02 am
Los Angeles, Nov 29 (IANS) Actor James Franco is on baord to produce as well as act in the "X-Men" spin-off, "Multiple Man". View More..

Updated On :
Oct 23,2017 8:02 am
Los Angeles, Oct 23 (IANS) Actress Famke Janssen, who originally essayed the role of Jean Grey in most of the "X-Men" franchise films, blames Hollywood's sexism for her exit from the series. View More..

Updated On :
Jul 09,2017 1:52 pm
Montreal, July 9 (IANS) Actress Olivia Munn, who played Psylocke in "X-Men: Apocalypse" will reportedly reprise her role in the next instalment "X-Men: Dark Phoenix". View More..