Mission Impossible Fallout
Mission Impossible Fallout is an upcoming 2018 American action spy film written, produced and directed by Christopher McQuarrie, who becomes the first person to direct more than one film in the franchise. It is the sixth installment in the Mission: Impossible film series. It stars Tom Cruise, Rebecca Ferguson, Simon Pegg, Ving Rhames, Michelle Monaghan, Alec Baldwin, and Sean Harris who all reprise their roles from previous films, with Henry Cavill, Wes Bentley, Vanessa Kirby, Sian Brooke, and Angela Bassett joining the franchise. The film is scheduled to be released on July 27, 2018, and will be the first in the series to be released in RealD 3D and IMAX 3D; it will also have a 2D IMAX release.
Mission Impossible Fallout Movie Stills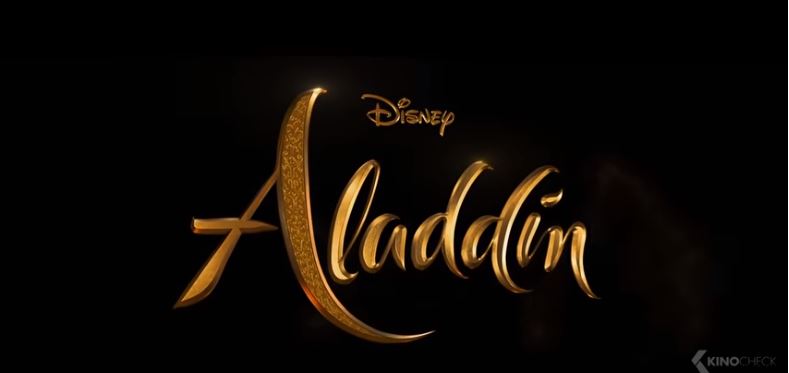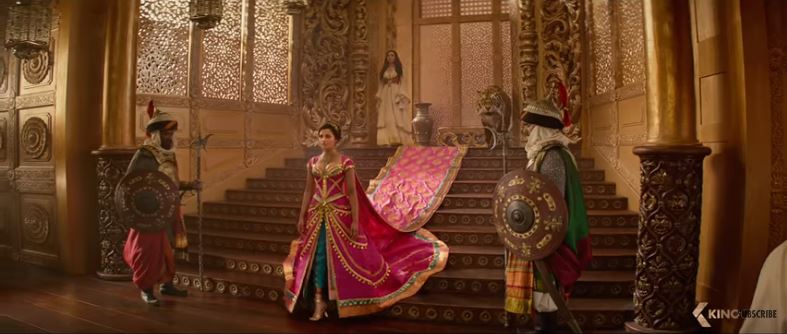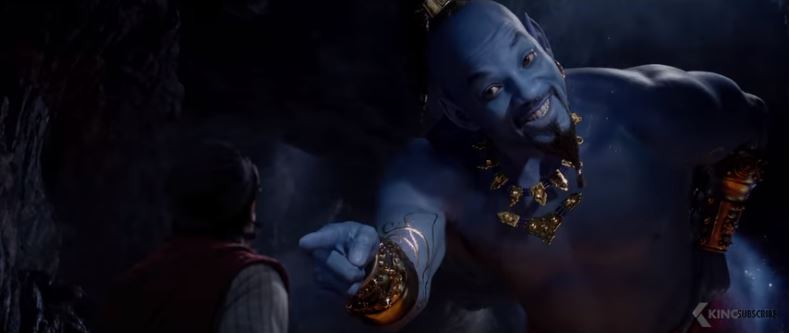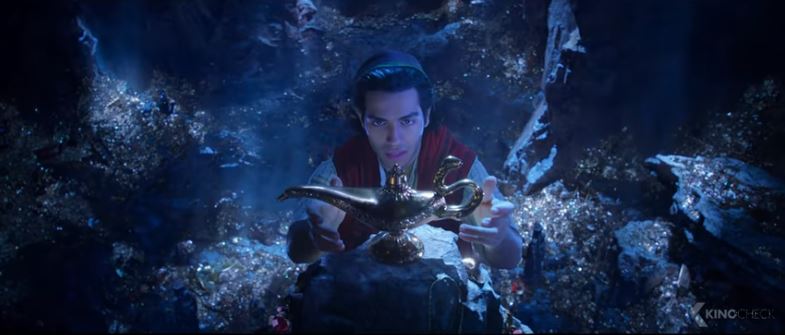 Mission Impossible Fallout - Trailer....
Latest News
Updated On :
Aug 09,2018 10:32 pm
Vishwaroopam 2: Starring Kamal Haasan, Waheeda Rehman, Shekhar Kapoor, Anand Mahadevan, Pooja Kumar, Andrea Jermiah; Directed by Kamal Haasan: Rating: *** ½ (3 and a half stars). View More..

Updated On :
Jul 27,2018 12:54 pm
Film: 'Mission Impossible 6' ; Starring: Tom Cruise, Rebecca Fergusson, Sean Harris ; Director: Christopher McQuarrie ; Rating: **** ½(4 and a half stars) View More..