Antman and the Wasp
Antman and the Wasp is an upcoming American superhero film based on the Marvel Comics characters Scott Lang / Ant-Man and Hope van Dyne / Wasp. Produced by Marvel Studios and distributed by Walt Disney Studios Motion Pictures, it is intended to be the sequel to 2015's Ant-Man, and the twentieth film in the Marvel Cinematic Universe (MCU). The film is directed by Peyton Reed and written by the writing teams of Chris McKenna and Erik Sommers, and Paul Rudd, Andrew Barrer and Gabriel Ferrari. It stars Rudd as Lang and Evangeline Lilly as Van Dyne, alongside Michael Peña, Walton Goggins, Bobby Cannavale, Judy Greer, Tip "T.I." Harris, David Dastmalchian, Hannah John-Kamen, Abby Ryder Fortson, Randall Park, Michelle Pfeiffer, Laurence Fishburne, and Michael Douglas. In Ant-Man and the Wasp, the titular pair team up to embark on a new mission from Hank Pym.
Talks for a sequel to Ant-Man began shortly after that film was released. Ant-Man and the Wasp was officially announced in October 2015, with Rudd and Lilly returning to reprise their roles. Reed was officially returning from Ant-Man to direct a month later. Filming took place from August to November 2017, at Pinewood Atlanta Studios in Fayette County, Georgia, as well as Metro Atlanta, San Francisco, Savannah, Georgia, and Hawaii.
Ant-Man and the Wasp is scheduled to be released on July 6, 2018 in the United States in IMAX and 3D.
Antman and the Wasp Movie Stills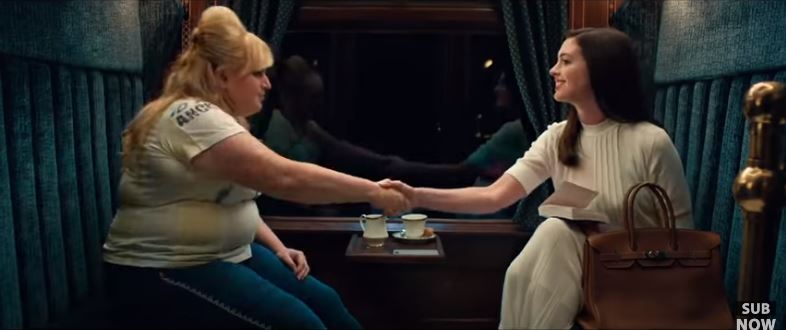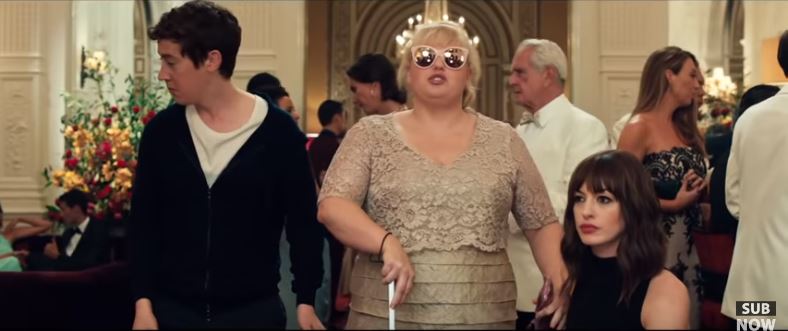 Antman and the Wasp - Trailer....
Latest News
Updated On :
Jun 15,2018 12:40 pm
New Delhi, June 15 (IANS) She has designed the costume for the most beloved Spider-Man for "Spider-Man: Homecoming" and has just wrapped up "Ant Man and The Wasp". Costume designer Louis Frogley, who is currently working on a film based on an astronaut, says India is one of her favourite places in the world and it will be an honour for her to do a film in the country. View More..