Children's Section
Hi Kids ! This is the fun place for you and will only carry stuff that you like. If the page carries anything you do not like you have the option of voting it out. So here's a page dedicated to you. Please contribute and make your Favorite haunt.
Try this out
While sitting at your desk,Lift your right foot off the floor and make clockwise circles Now, while doing this, draw the number "6" in the air with Your Right hand finger Your foot will change directions (anticlockwise) and there is nothing you can do about it.
Online Quiz for childern's
Click for Online Quiz and tickle your little brains.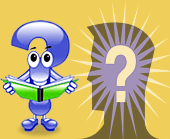 Riddles for Children's
Click for Riddles and later try it on your friends.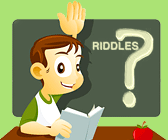 Online Games for Children's
Click for Online Games for little children.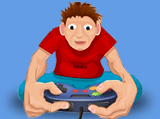 You are a good Reader
Believe it or not,you can read this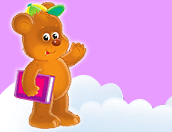 Baby Boy Name
Baby Girl Name