Redmi Mobile Phones
Redmi is a budget smartphone line manufactured by Xiaomi, that was first announced in July 2013. Redmi phones use the Xiaomi MIUI operating system, a variant of Android.
Models can be divided into regular Redmi phones with screens usually up to 5" and Redmi Note series with displays exceeding 5". Only phone besides these two series is Redmi Pro, first introduced in 2016 with Dual Camera system, USB-C and unique for Xiaomi devices OLED display.
Redmi A have been marketed in several Asian and European countries.The most significant difference from other Xiaomi smartphones is that it uses less-expensive components and thus is more cost-effective.
In August 2014 The Wall Street Journal reported that in the second quarter of the 2014 fiscal year Xiaomi smartphone shipment rankings in China with a market share of 14%. Redmi sales were attributed as a contributing factor toward this gain in shipment rankings.
---
Buy Redmi 6 Pro (Black, 4GB RAM, 64GB Storage) Online India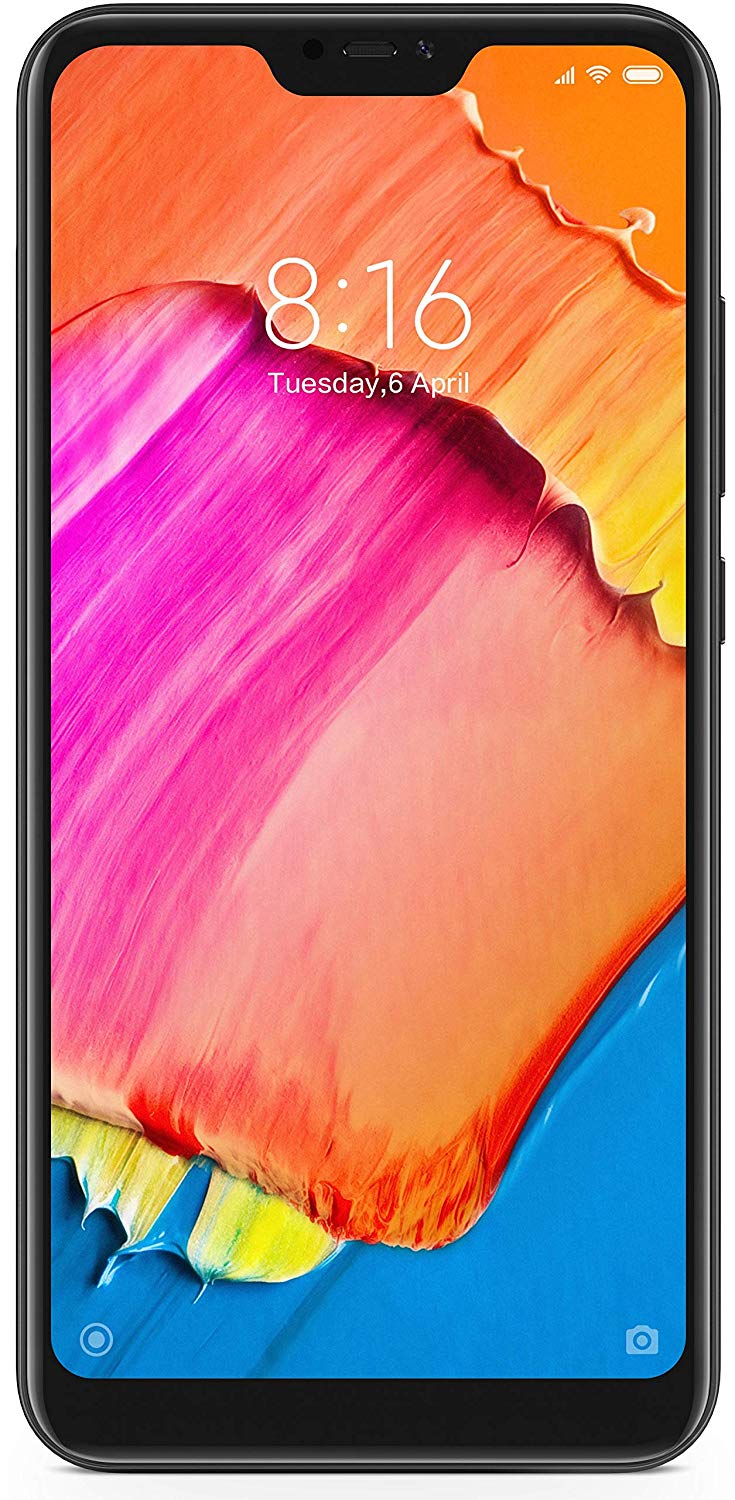 Redmi 6 Pro (Black, 4GB RAM, 64GB Storage) - Phone Features
Camera: 12+5 MP Dual rear camera | 5 MP front camera


Display: 14.8 centimetres (5.84-inch) Full HD+ capacitive touchscreen with 2280x1080 pixels and 432 ppi pixel density


Memory, Storage & SIM: 4GB RAM | 64GB storage expandable up to 256GB | Dual SIM, 4G +4G, standby (one sim supports 4G at a time)


Operating System and Processor: Android v8.1 Oreo operating system with 2.0GHz Qualcomm snapdragon 625 octa core processor


Battery: 4000 mAH lithium Polymer battery


Warranty: 1 year manufacturer warranty for device and 6 months manufacturer warranty for in-box accessories including batteries from the date of purchase


Included in box: Adapter, USB Cable, Back Cover


We have EMI option for your convenience
Price Details
Item Name
Redmi 6 Pro (Black, 4GB RAM, 64GB Storage)
Price
Rs. 12,999

Buy Redmi 6A (Blue, 2GB RAM, 32GB Storage)
Redmi 6A (Blue, 2GB RAM, 32GB Storage) - Phone Features
Camera: 13 MP Rear camera | 5 MP front camera


Display: 13.84 centimetres (5.45-inch) HD+ display with 1440x720 pixels, 295 pixel density and 18:9 aspect ratio


Memory, Storage & SIM: 2GB RAM | 32GB storage expandable up to 256GB with dedicated slot | Dual nano SIM with dual-standby (4G+4G)


Operating System and Processor: Android v8.1 operating system with Mediatek Helio A22, 2.0Ghz Quad core processor with 12nm technology


Battery: 3000 mAH lithium Polymer battery


Warranty: 1 year manufacturer warranty for device and 6 months manufacturer warranty for in-box accessories including batteries from the date of purchase


Included in box: Adapter, USB Cable


We have EMI option for your convenience
Price Details
Item Name
Redmi 6A (Blue, 2GB RAM, 32GB Storage)
Price
Rs. 6,999