Diwali Greeting Cards
Diwali is a festival that is celebrated with great zeal all over India and the world as more and more Indians have made the different parts of the globe their home. This has further strengthened the need for Diwali Greeting Cards that can be sent online.
Diwali Festival Cards are now often sent to friends and family settled all over the world. We at thisismyindia.com feel that soon Diwali will become an international festival as much as Christmas is today.
Diwali Celebration are colourful and incomplete without the festive sweets and the burst of crackers that are day by day becoming more environment friendly in terms of noise and smoke pollution. Sending a Diwali Ecard with your message is however the best way to protect and conserve the environment.
We hope our collection of Free Diwali Cards will cater to your requirements of sending Diwali Greetings and Diwali Wishes. Corporate Diwali Greetings are best sent online.
For personal Diwali Sms greetings please visit our relevant page. Happy Deepavali!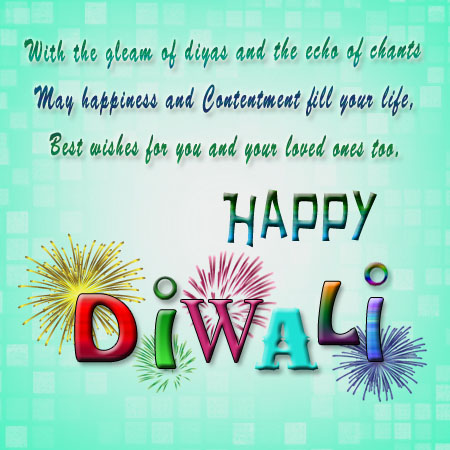 Post Card
Happy Diwali Cards
Send Happy Diwali Card to friends.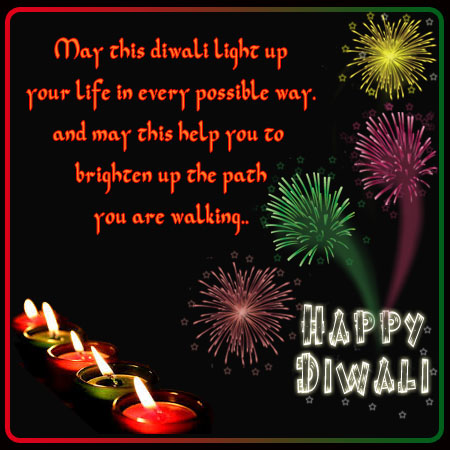 Post Card
Diwali Fireworks Card
Sparkling Diwali Wishes.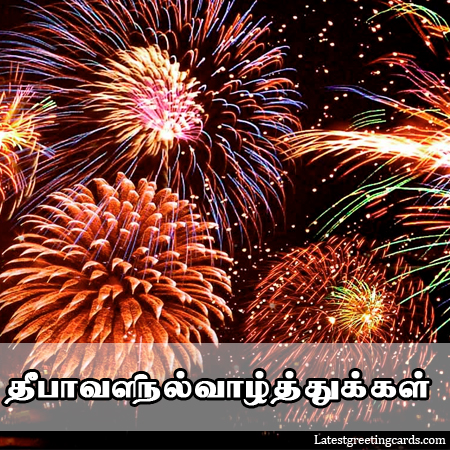 Post Card
Tamil Diwali Card
Send Tamil Diwali Card to friends and relatives.
Search Help
: Diwali Rangoli Ecards, Diwali Rangoli Greeting Cards, Diwali Rangoli Cards, Diwali Rangoli greetings, Diwali Rangoli card, Hindi diwali cards, Tamil diwali cards, Diwali cards for south India, Diwali cards for North India.