Indian Team Photos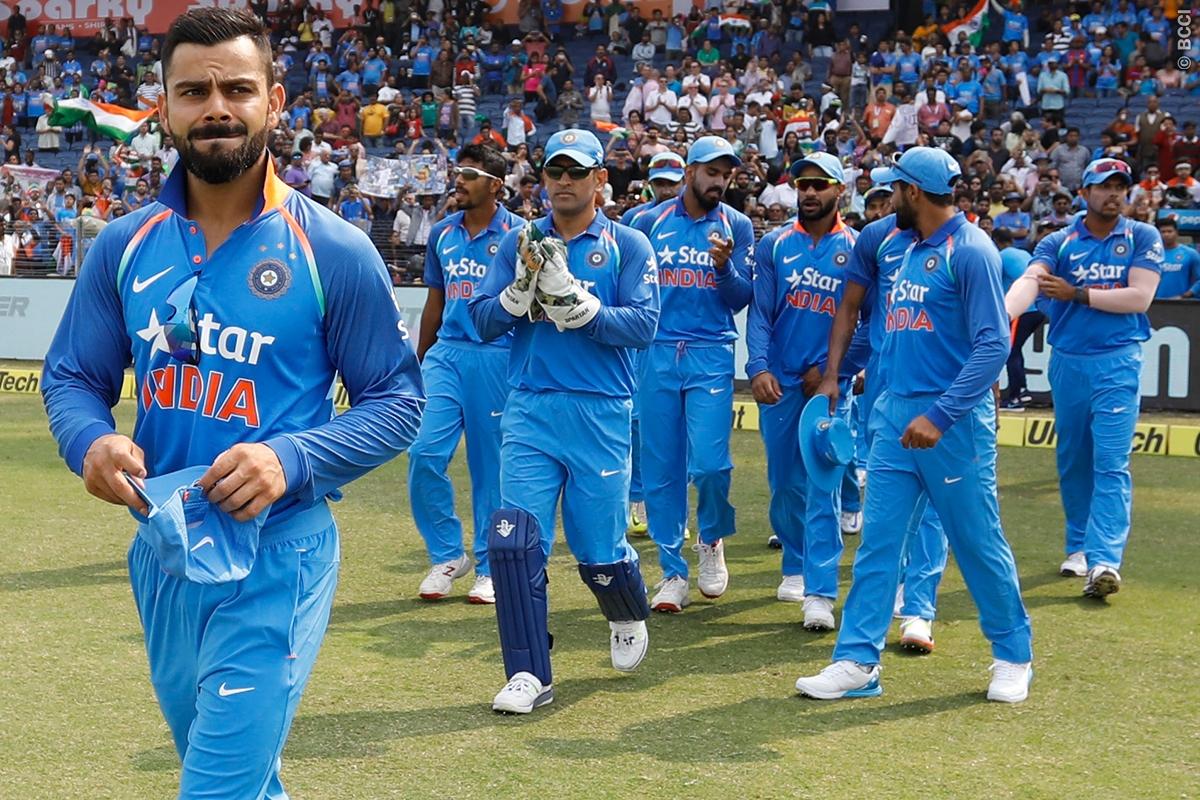 This section consists of some interesting photos relating to the Indian Cricket team and the game of cricket in general. They relate to some of the most memorable events of the Indian team.
We hope you relish this photo moments as much as we do.
Cricket lovers can view this special photo section on cricket regularly for recently updated interesting photos.
Domain Test Series 2019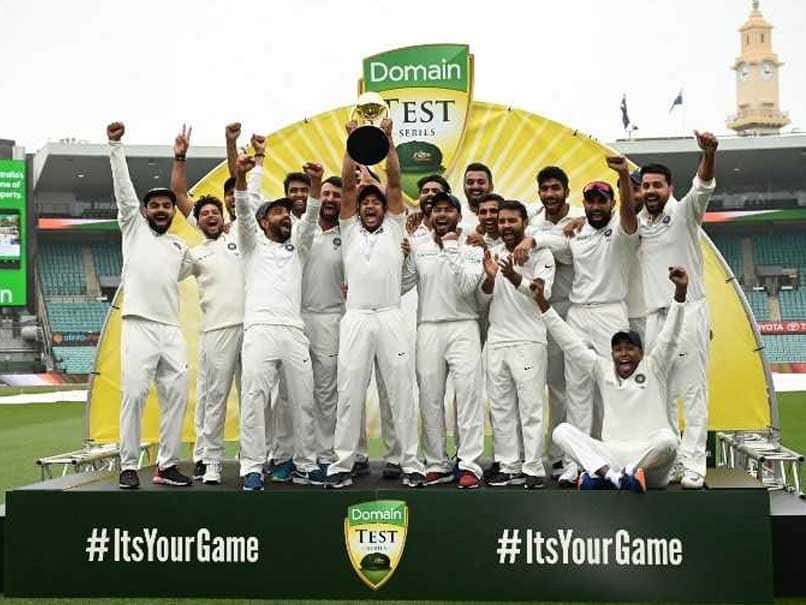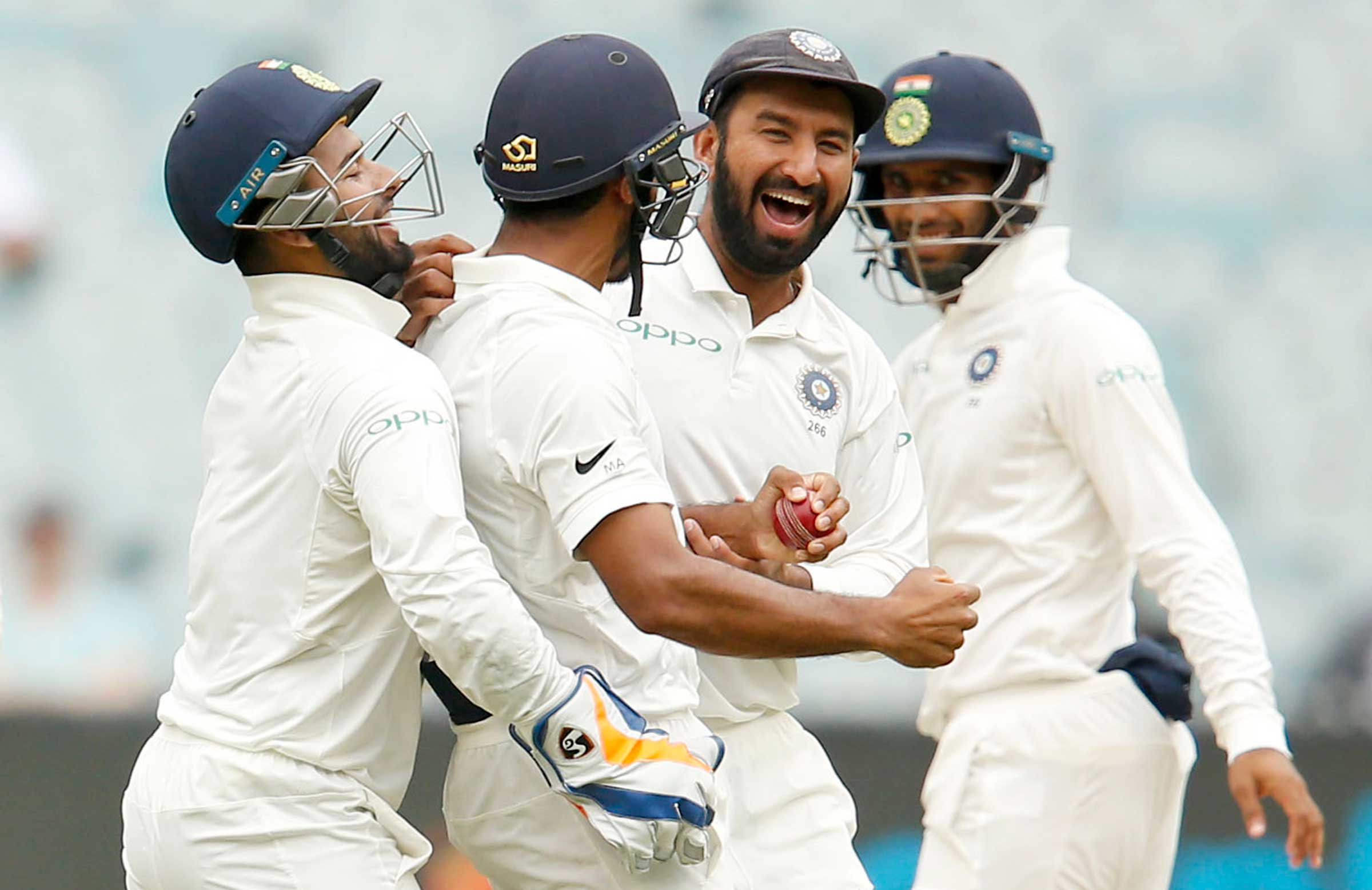 Gillette ODI Series 2019