Free Calender Creator
Welcome to imagination and creativity. On this page we offer you a chance to create your own calender with the photograph of your choice. The idea is simple right click on any image of your choice and click properties.
On the properties popup look up the url of image and paste it on the text box below. When you click the submit button you will see your design on the calendar.
If you want to place your own picture or your family photo then first upload the image on sites. Once the image has been uploaded you can repeat the above proceedure of getting the picture url by clicking on the properties.
Once you are done and like the design and look simply give the print command from your computer.
Method 1:
Browse your Image here and upload
Method 2:
Please select any one of the Image given below and copy the URLs below the Picture you like and Paste it in the Text Box.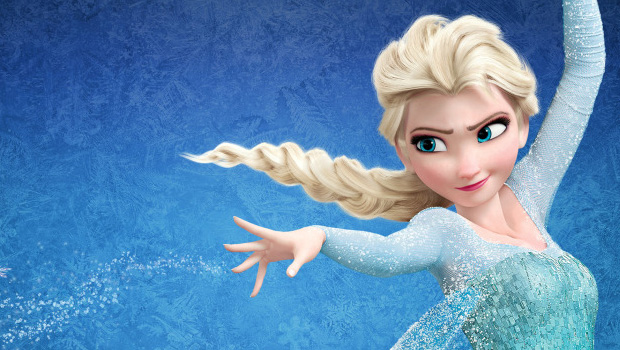 https://www.thisismyindia.com/images/calender/cartoon_1.jpg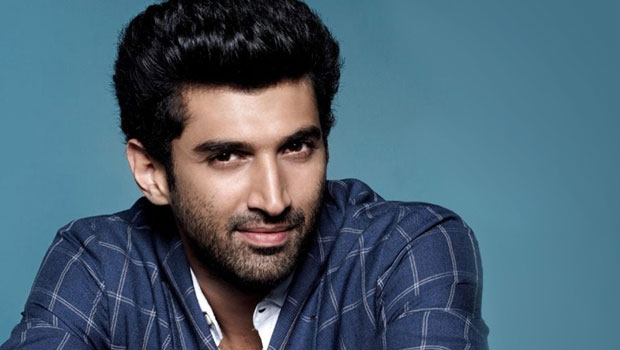 https://www.thisismyindia.com/images/calender/actor.jpg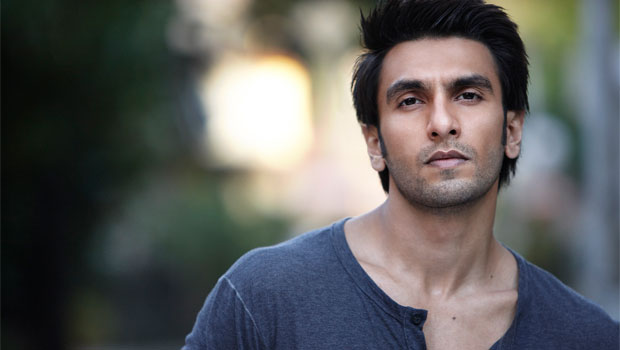 https://www.thisismyindia.com/images/calender/actor_1.jpg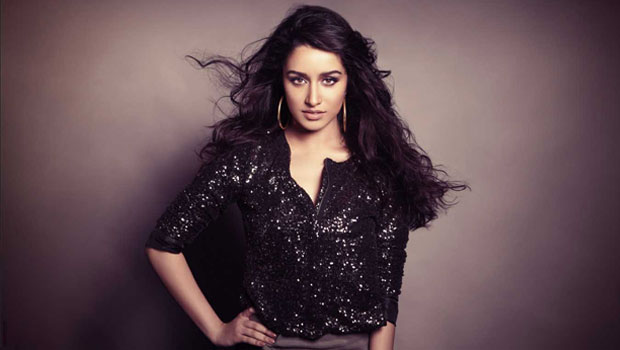 https://www.thisismyindia.com/images/calender/angle_1.jpg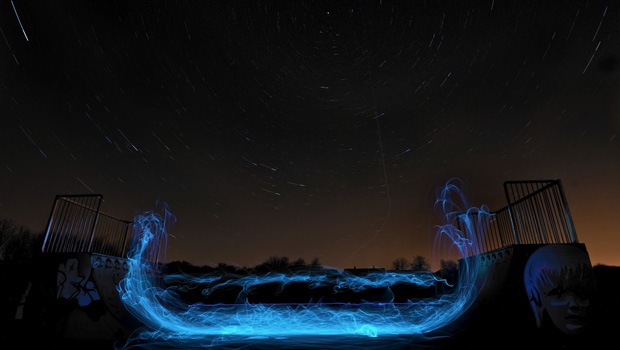 https://www.thisismyindia.com/images/calender/abstract_1.jpg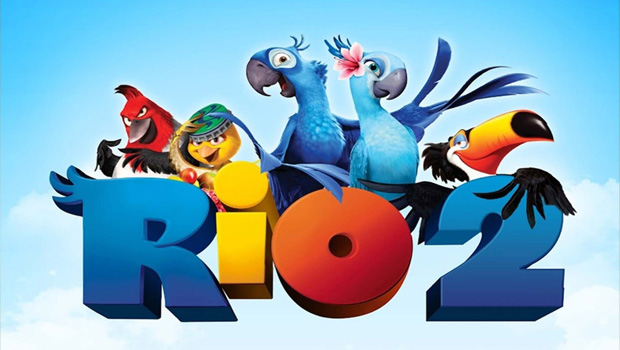 https://www.thisismyindia.com/images/calender/cartoon_2.jpg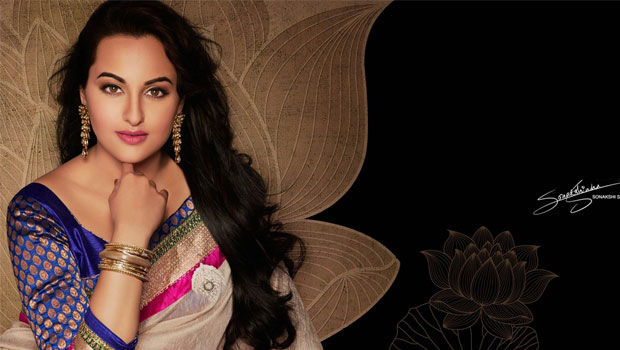 https://www.thisismyindia.com/images/calender/actress.jpg
https://www.thisismyindia.com/images/calender/actress_1.jpg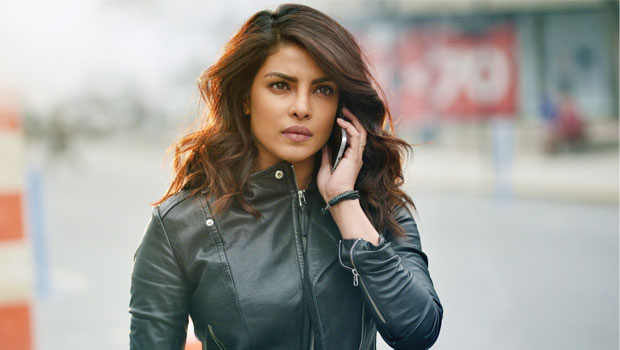 https://www.thisismyindia.com/images/calender/angle _2.jpg
https://www.thisismyindia.com/images/calender/abstract_2.jpg