Karnataka, Tamil Nadu meeting on Cauvery issue inconclusive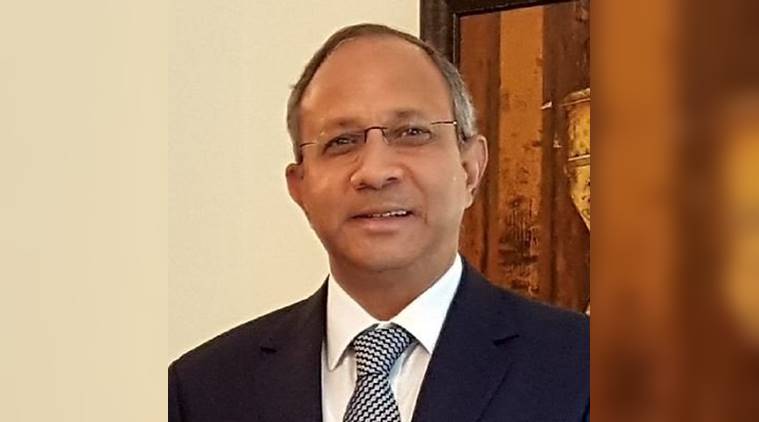 New Delhi : A meeting here between Karnataka and Tamil Nadu over the Cauvery water sharing issue remained inconclusive as both states refused to budge from their respective stands on the issue.
The meeting was chaired by Water Resources Minister Uma Bharti.
The Minister said both states had been asked to jointly propose a solution to the Supreme Court and she would be willing to participate in an indefinite hunger strike if tensions rose again over the issue.
Bharti also appealed to the people of Tamil Nadu and Karnataka to maintain peace and cordial atmosphere in their respective states.
Terming water as a "symbol of love and kindness", the Minister said that her meeting with Karnataka Chief Minister Siddaramaiah and Tamil Nadu PWD Minister E.K. Palaniswamy was held in a very "cordial atmosphere".
"I have noted the views expressed by both the states, which will be conveyed to the Supreme Court through the Attorney General of India," a release quoted her as saying.
She said there was a suggestion from Karnataka to send a team of experts from the Centre to both the states to study rainfall and water availability in the Cauvery basin.
The Minister also hoped that both states will show empathy to each other's need for arriving at a "mutually acceptable solution".