BSNL hopes to reduce unpaid dues through recovery drive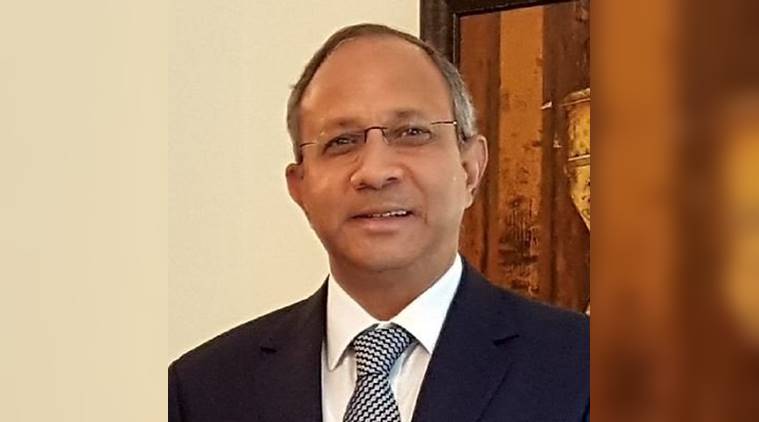 Kolkata: Bharat Sanchar Nigam Limited (BSNL) is making progress in bringing down its unpaid dues through an ongoing nationwide recovery drive, an official said here on Tuesday.
According to officials of Calcutta Telephones, the recovery drive till March 31 had so far contributed substantially to the circle's earnings, at a time when revenues are under pressure due to falling tariffs
"We have had a positive result from the recovery drive in two years. In the landline and broadband segments, we have seen recoveries of around 40 per cent and 36 per cent respectively. The scheme will run for another month. We are hopeful of further recoveries," Calcutta Telephones BSNL General Manager (Finance) Shamendra Kujur said.
In the current fiscal, Calcutta Telephones is expecting to touch revenues between Rs 510 crore and Rs 550 crore, while losses are pegged at a level close to last year's Rs 332 crore.
BSNL has been following a slab-like structure where landline and broadband consumers are offered discounts ranging between 10-50 per cent depending upon the duration of the outstanding bill ranging from one year to five years.
Calcutta Telephones Chief General Manager S.P. Tripathi said despite pressure on revenue, he expects next fiscal (2018-19) to be "much better" for the company as the tariff war gradually settles
BSNL unveiled new plans starting from Rs 99 for 26 days and Rs 319 for 90 days with unlimited voice calls with roaming, except in Delhi and Mumbai.
At Rs 999, the company will offer unlimited calls and 1GB/day high-speed data for 181 days.
Calcutta Telephones is also hopeful of staring 4G services from March.
BSNL hopes to reduce unpaid dues through recovery drive
Updated On :
Feb 16,2018 8:32 am
Moscow, Feb 16 (IANS) A fire broke out on board a large anti-submarine Russian ship of the Pacific Fleet in Vladivostok on Friday, media reports said. View More..

Updated On :
Nov 24,2017 9:50 am
Ankara, Nov 24 (IANS) An ancient sunken castle has been discovered in Turkey's Lake Van, according to a team archaeologists. View More..

Updated On :
May 31,2017 3:04 pm
Moscow, May 31 (IANS) Russian Navy vessels fired four sea-launched cruise missiles at Islamic State (IS) targets near the Syrian city of Palmyra, the Defence Ministry said on Wednesday. View More..

Updated On :
May 16,2017 6:02 pm
Istanbul, May 16 (IANS) An intelligence tip on a planned attack by the Islamic State on Russian ships passing through the Bosphorus Strait in Istanbul has prompted an escort by Turkish forces, a media report said on Tuesday. View More..

Updated On :
Apr 27,2017 6:36 pm
Moscow, April 27 (IANS) A reconnaissance ship belonging to the Russian Navy collided with a vessel in the Black Sea on Thursday due to heavy fog, but all were rescued, the Defence Ministry said. View More..

Updated On :
Feb 14,2017 3:26 pm
Beijing, Feb 14 (IANS) China is planning to develop a floating nuclear power platform in five years in a bid to provide stable power to offshore projects and promote ocean gas exploitation, it was reported on Tuesday. View More..

Updated On :
May 17,2016 8:02 pm
Moscow, May 17 (IANS) A major Russian shipbuilding company here on Tuesday announced plans to build the country's first cruise liner since the 1950s, saying construction will begin this year. View More..

Updated On :
Jan 08,2014 7:22 am
Beijing, Jan 8 (IANS) Trapped Chinese research vessel and icebreaker Xuelong made a successful escape through heavy sea ice at 6:30 p.m. Tuesday. View More..

Updated On :
Jan 02,2014 7:42 pm
Beijing, Jan 2 (IANS) A Chinese helicopter Thursday transferred all 52 passengers aboard a stranded Russian ship to a safer place near an Australian rescue ship, 10 days after the MV Akademik Shokalskiy got stuck in ice in the Antarctic sea. View More..