Ennodu Vilayadu
Ennodu Vilayadu is an upcoming Kollywood Romantic Thriller film, written and directed by Arun Krishnaswami. Bharath, Kathir, Sanchita Shetty and Chandini Tamilarasan plays lead roles in the movie. Music composed by newcomer Moses, Sudharshan M Kumar.
The movie is expected to release on Feburary 10, 2017.
Ennodu Vilayadu Movie Stills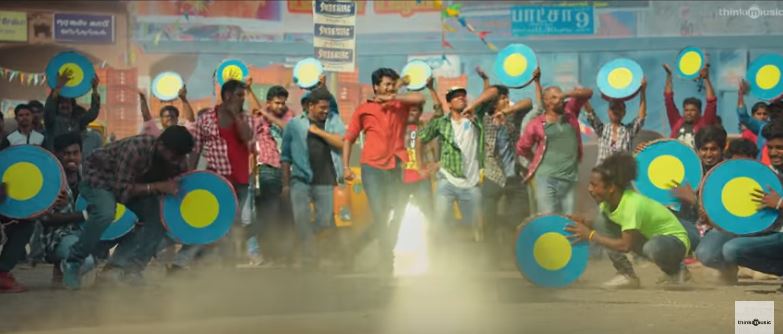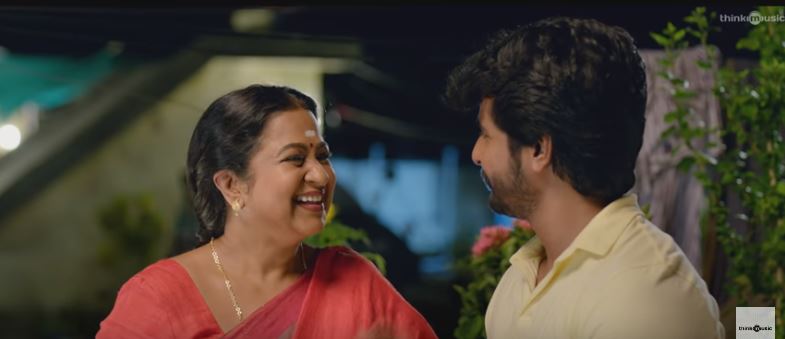 Ennodu Vilayadu - Trailer....
Latest News