Kootathil oruthan
Kootathil oruthan is an upcoming Kollywood comedy film, written and directed by T.J.Gnanavel and produced by Dream Warrior Pictures and Ramaniyam Talkies. Ashok Selvan and Priya Anand plays lead roles in the movie.
This movie expected to release on early of year 2017.
Kootathil oruthan Movie Stills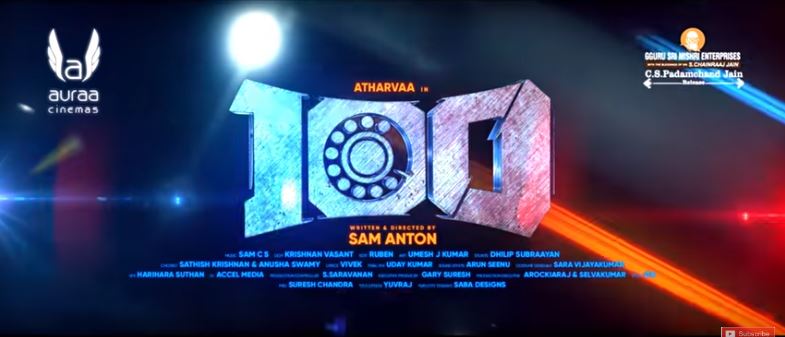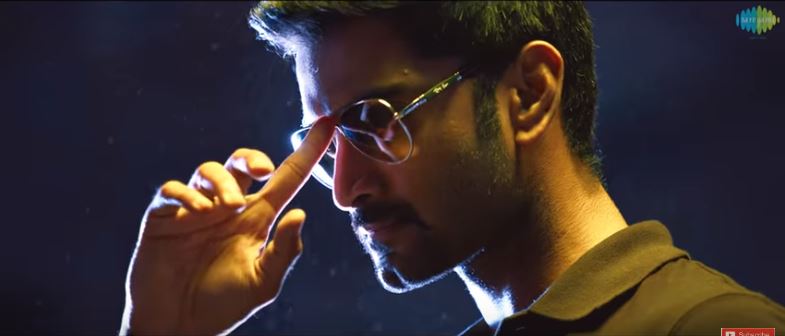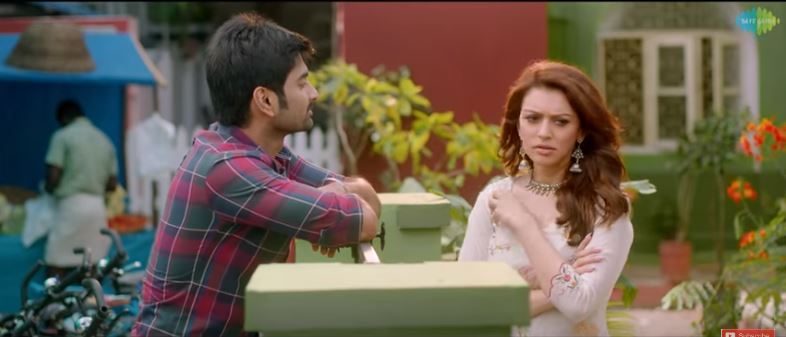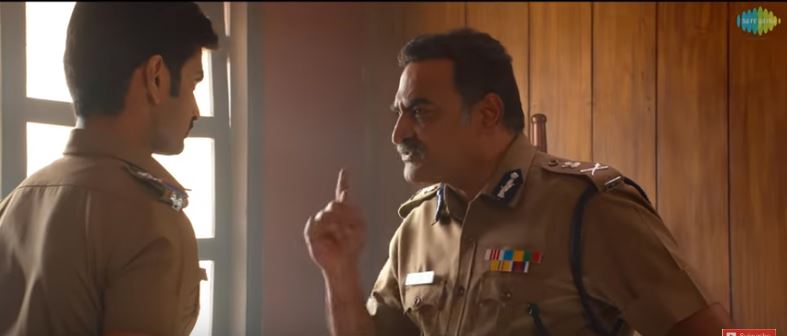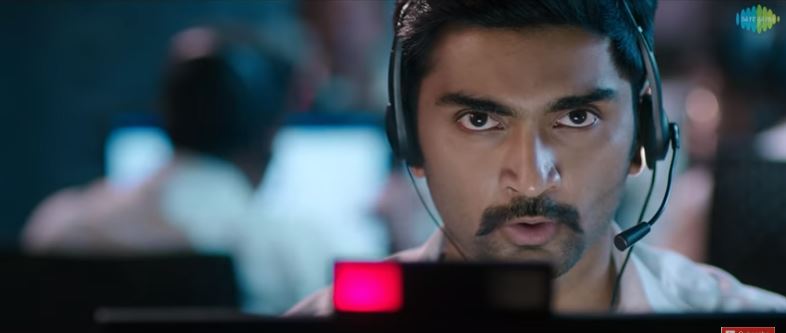 Kootathil oruthan - Trailer....
Latest News
Updated On :
Jul 26,2017 2:42 pm
Chennai, July 26 (IANS) Actress Priya Anand says she doesn't like to get too comfortable playing a certain kind of roles. Instead, she says she would like to do roles -- irrespective of the language and industry -- that make her feel insecure. View More..