Incredibles 2
Incredibles 2 Incredibles 2 is an upcoming American 3D computer-animated superhero film. It is the direct sequel of the highly successful 2004 film The Incredibles. The movie is in production by Pixar Animation Studios, and will be distributed throughout the world by Walt Disney Pictures. It is being written and directed by Brad Bird, who happens to be the writer and director of the first film. It features Holly Hunter, Craig T Nelson, Sarah Vowell and Samuel L Jackson all reprising their earlier roles. Music is scored by Micheal Giacchino.
The film is scheduled to be released on 15th June 15, 2018. It should be noted that the film was originally scheduled for release on 21st June 2019, but the film was moved earlier to 15th June 2018.
Incredibles 2 Movie Stills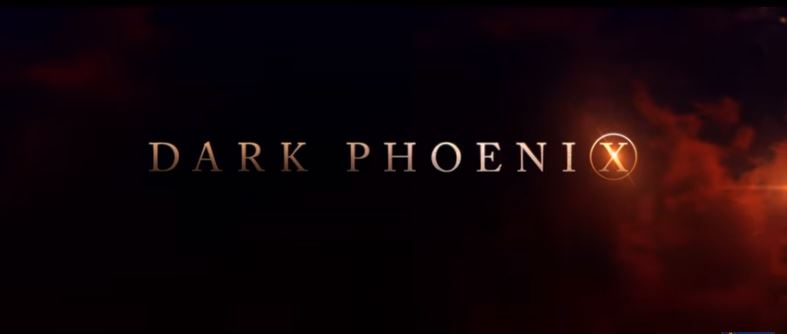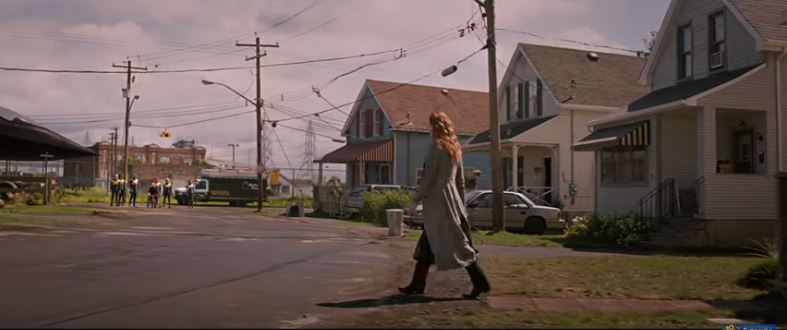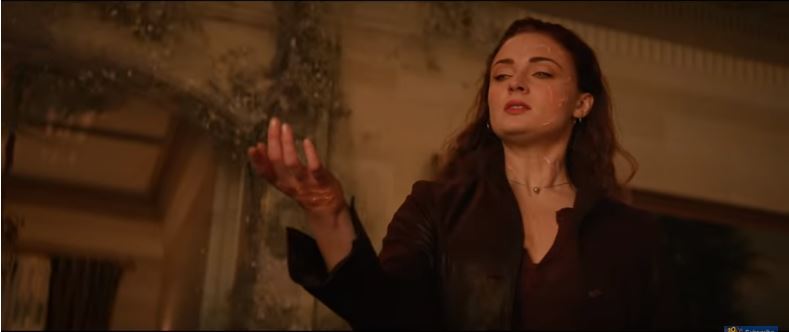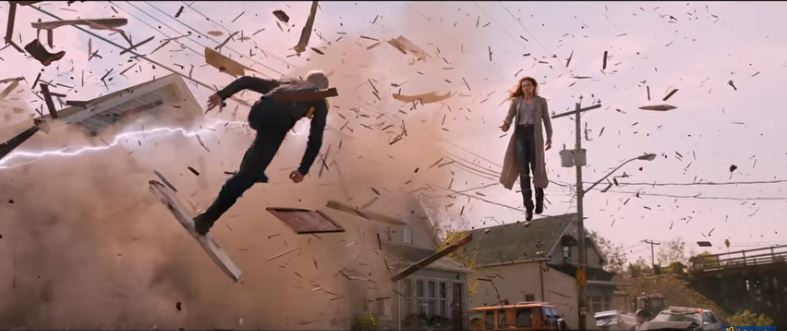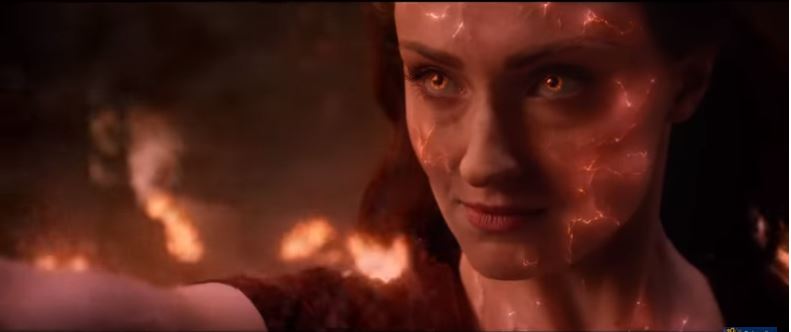 Incredibles 2 - Trailer....
Latest News
Updated On :
Feb 15,2018 12:22 pm
Los Angeles, Feb 15 (IANS) Elastigirl takes the lead in the new sneak peek of the upcoming animated film "Incredibles 2". View More..

Updated On :
Jan 23,2018 2:16 pm
Los Angeles, Jan 23 (IANS) Actors Jonathan Banks, Sophia Bush and Isabella Rossellini have joined the voice cast of upcoming Disney.Pixar's "The Incredibles 2". View More..

Updated On :
Oct 10,2015 6:52 am
Los Angeles, Oct 10 (IANS) Walt Disney company has announced the release dates for 19 movies through the year 2020 and this includes "Cars 3" and "The Incredibles 2." View More..

Updated On :
Mar 28,2014 5:48 pm
Los Angeles, March 28 (IANS) Actor Samuel L. Jackson says he has been informed by director Brad Bird that he will be brought back for "The Incredibles 2". View More..