The Lego Batman
The Lego Batman is an upcoming Hollywood animated action film directed by Chris McKay and written by Seth Grahame-Smith, Chris McKenna. The film features Jenny Slate, Ralph Fiennes, Rosario Dawson in lead roles. In that movie Batman (Bruce Wayne) not only protect Gotham City from criminals, he also has the responsibility of raising a boy he adopted.
The film scheduled to be released on February 10, 2017.
The Lego Batman Movie Stills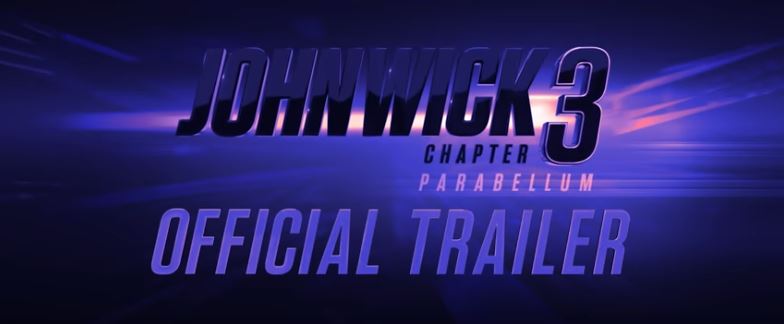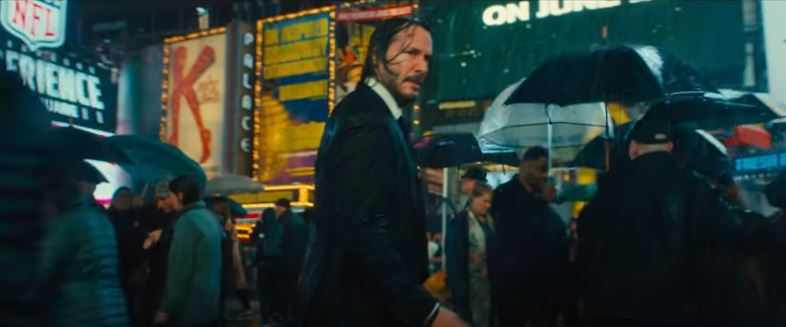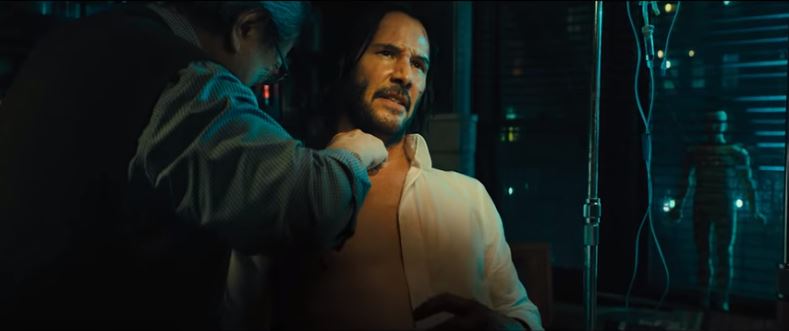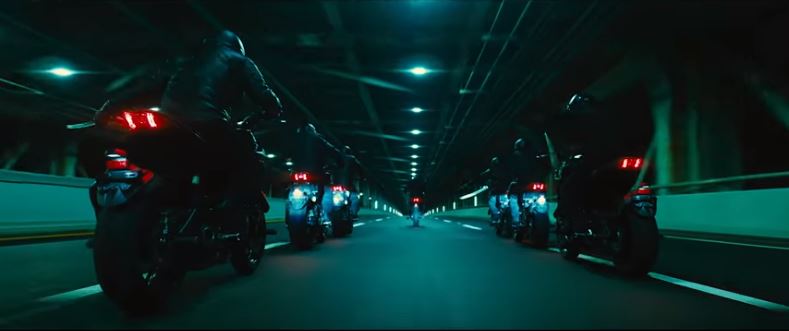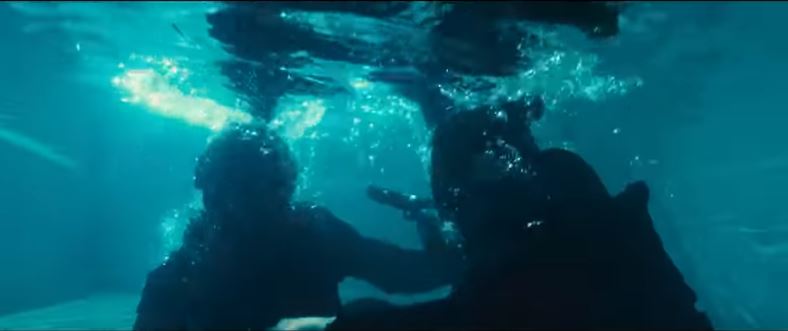 The Lego Batman - Trailer....
Latest News
Updated On :
May 01,2016 3:50 pm
Los Angeles, May 1 (IANS) Seth Grahame-Smith, who was supposed to direct the upcoming superhero film "The Flash", has left the Warner Bros. project due to "creative differences". View More..

Updated On :
Feb 17,2016 4:24 pm
Los Angeles, Feb 17 (IANS) Paramount Pictures and filmmaker J.J. Abrams' Bad Robot Productions have set a February 24, 2017 release date for the science-fiction thriller "God Particle". View More..

Updated On :
Nov 10,2015 1:18 pm
Los Angeles, Nov 10 (IANS) Singer Mariah Carey is in talks to join the voice cast of the upcoming "The Lego Batman Movie", the spin-off to 2014's "The Lego Movie". View More..