Den of Thieves
Den of Thieves is an upcoming heist action thriller film written and directed by Christian Gudegast. The film stars Gerard Butler, Curtis 50 Cent Jackson, Pablo Schreiber, O'Shea Jackson Jr, Evan Jones, Dawn Olivieri, Mo McRae, and UFC Featherweight ChampionMax Holloway. Produced by Mark Canton, Ryan Kavanaugh, Tucker Tooley and Christian Gudegast unde the banner of Diamond Film Productions and Tooley Productions. Cinematography is handled by Terry Stacey, music is scored by Cliff Martinez. Editing is done by Joel Cox.
The film will be released in the United States on 19th January 2018.
Den of Thieves Movie Stills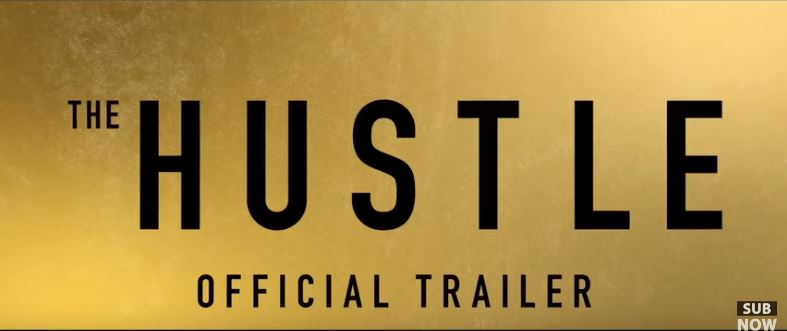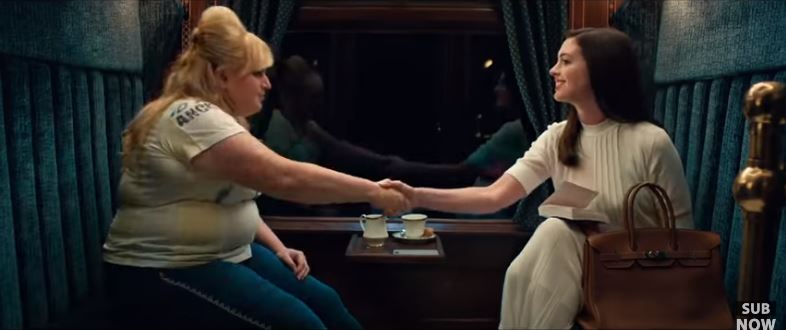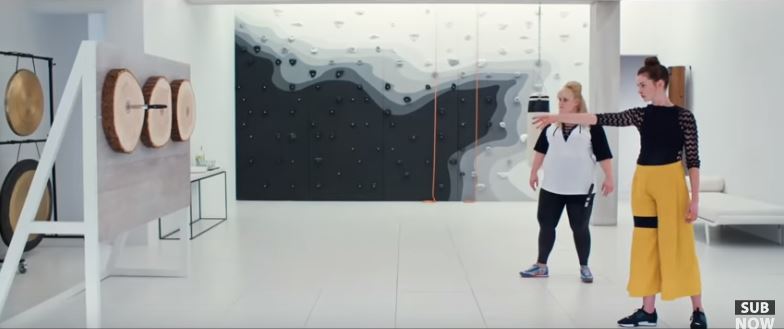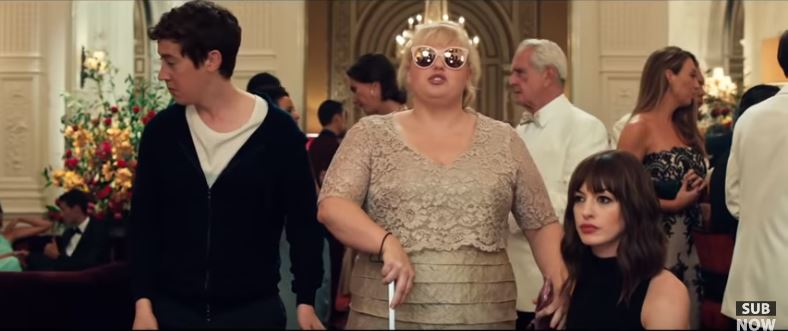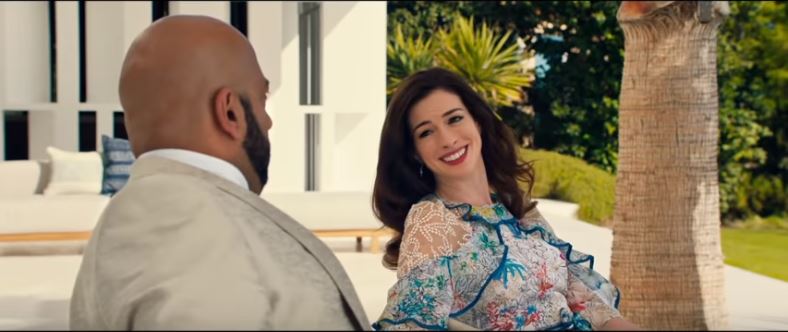 Den of Thieves - Trailer....
Latest News
Updated On :
Feb 04,2017 2:38 pm
Los Angeles, Feb 4 (IANS) Actor Gerard Butler will star in the upcoming action film "Snow Ponies", which marks Darrin Prescott's directorial debut. View More..